Captivating PHOENICIAN WHEEL OF FORTUNE Wealth Power Spellbound Talisman
$244.00
 Sound or vibration is the fundamental building block of the universe. - Sari al-Din al-Saqati.
 "In the beginning was the Word and the Word was with God, and the Word...was God."
- John 1:1.

 The sublime power of the Word precedes all creation.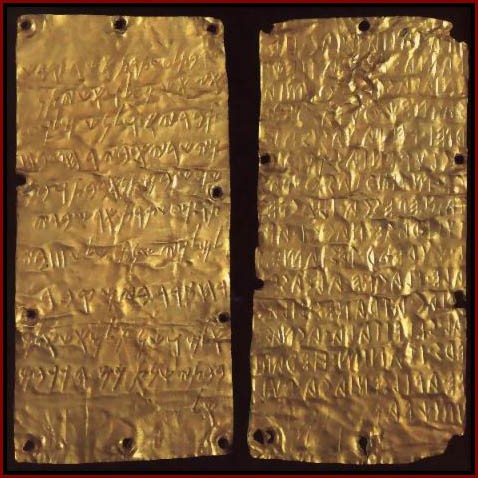 This unique and exclusive 3 day ritual-working will provide your Breakthrough using the original spell texts revealing the 10 utterances God used to create the world.
 These 10 Divine utterances are ritually embedded in the beautiful hand-crafted Talisman to forge a permanent doorway to your Wheel of Fortune ritual.
The very vibratory signature of your talisman is encoded with the God-Word to Radically Bless and Empower your life.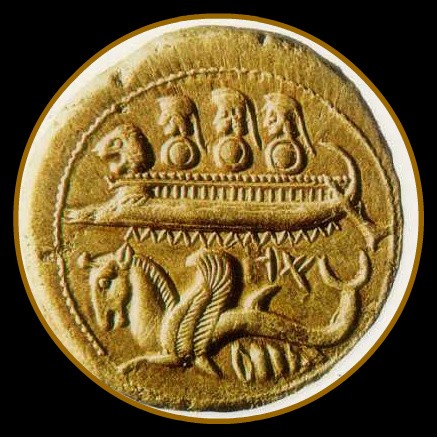 The Wheels of Fortune are already beginning to turn in your favor.
Consider these benefits:
 +Radically Increased and Divinely Blessed Financial Prosperity
+Removal of various Illnesses and Angelic assistance with recovery
+Overcoming of Bad Habits and self sabotage
+Removal of Fatigue and tiredness
+Attraction of True and Lasting Love
+Divine Spiritual Empowerment and Expanded Consciousness
+Protection of Your Money
+Removal of Fears
+Triune Harmonic Alignment with Source Energy. All Blessings, body, mind and soul.
 And these are just a sampling of the incredible benefits described by the ancient Sages, which are cast over you in this amazing, radiant Phoenician ritual-working, performed for you over 3 days and nights.
 We do all the work for you ritually, using our decades of practical High Magic experience.
That's exactly why your only requirement is to Believe. Believe in yourself, listen to your heart and follow the leading of Spirit if you are the one this was released for.
 Here's a secret: The Laws of Magic  override the so-called cause and effect patterns of the material world. They give you an unfair advantage over those limited to a purely materialist course of action.
 Consider this: while there may not be enough time...literally to achieve your dreams in a cause and effect fashion, there is always enough time Magically speaking. After all, in the beginning was the WORD.
 "Many a philosopher has declared that nothing can come of nothing, or, to put it colloquially, that there is no such thing as a free lunch. But the Universe, it seems, is the ultimate free lunch. Everything can come of nothing."  -Paul Davies~Physicist.
You can clearly see through the eyes of your spirit-man that this is certainly true.
Our private off-line clients who have benefited from this begin to Attract Everything They Want like a magnet.
Such  is the power of the Divine Words of Power. In the beginning was the WORD.
 Now is the time for your New Beginnings.
The fortunate  and blessed owner of this Phoenician Fortune Talisman will receive the beautifully striking hand crafted Talisman pictured below embedded with gorgeous crystals.
:::::::This is a true Doorway to the Blessings of the Heavenly Realms:::::::
The electrifying psychic energies radiating from this treasure will act as a Divine Magnet to draw your heart's desires to you. You can literally feel a Divine Angelic Presence circulating through this holy relic. Your special Talisman will be aligned to you during your personalized spell working.
 You're intelligent enough to know that sometimes you need an extra set of 'helping hands' to make your cherished dreams come true. We all need friends in High Places. Never be apologetic over your desire success. You deserve to succeed. The gods never honor hesitant uncertainty. This breakthrough investment in your future will give you the HUGE advantage you know you richly deserve.
Exquisitely handcrafted highest quality solid Sterling Silver and 24K Gold filled pendant set with alluring Black Sapphires.
Beautifully detailed silverwork.
Approx. size 1.75" wide x 1.5" plus bail.
Sapphire is a stone of spiritual power and astuteness, bringing prosperity and helping to sustain the gifts of life.
It tends to focus, emanate and radiate its energy in fulfilling dreams and desires of the consciousness, even without conscious initiation.