Sorcerer's Tear Emerald Elixir Spellbound Talisman Ring
$133.00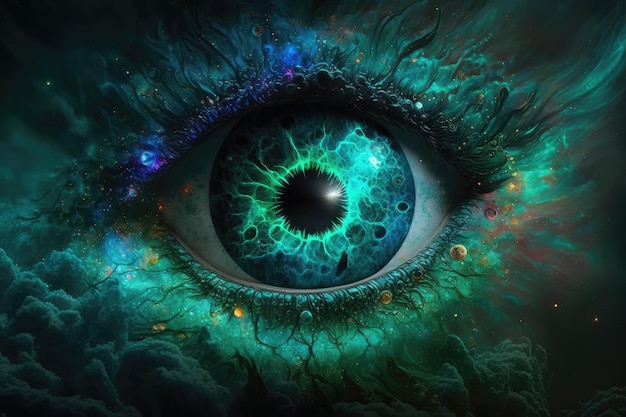 Within the enchanting embrace of the Sorcerer's Tear Emerald Elixir Ring, a world of mystical power awaits.
Crafted with 18K Gold filled .925 sterling silver, this teardrop-shaped Emerald crystal spellbound ring channels the forces of nature and ancient wisdom.
The Emerald Elixir, captured within the vibrant gemstone, pulsates with life-affirming energy.
As you wear this ring, you are granted access to the profound energies of the emerald, a stone renowned for its connection to the heart, abundance, and spiritual growth.
When you wear this ring, you'll become a vessel of transformation and manifestation.
The emerald's vibrant green hue opens the gateway to abundance, inviting prosperity and abundance into your life.
It empowers your heart with love, compassion, and harmony, enabling you to forge deep connections and nurture meaningful relationships.
Through the sorcery of the Emerald Elixir, your intuition and spiritual insight are heightened.
The ancient wisdom held within the emerald resonates with your inner knowing, guiding you on your path with clarity and discernment.
It harmonizes your mind, body, and spirit, fostering a sense of balance and serenity amidst the chaos of life.
With each glance at the glistening teardrop, you are reminded of your own inner power and the unlimited potential that resides within you.
The Sorcerer's Tear Emerald Elixir Ring is a potent talisman, empowering you to manifest your desires, embrace love and abundance, and awaken the depths of your spiritual essence.
Embrace the magickal energy of the Sorcerer's Tear Emerald Elixir Ring and embark on a transformative journey where your dreams become reality and your heart radiates with boundless love and abundance.
Size 7-8
18K Gold filled .925 sterling silver.