ATLANTEAN MASTERS Key of Time Spellbound Talisman Ring
$111.00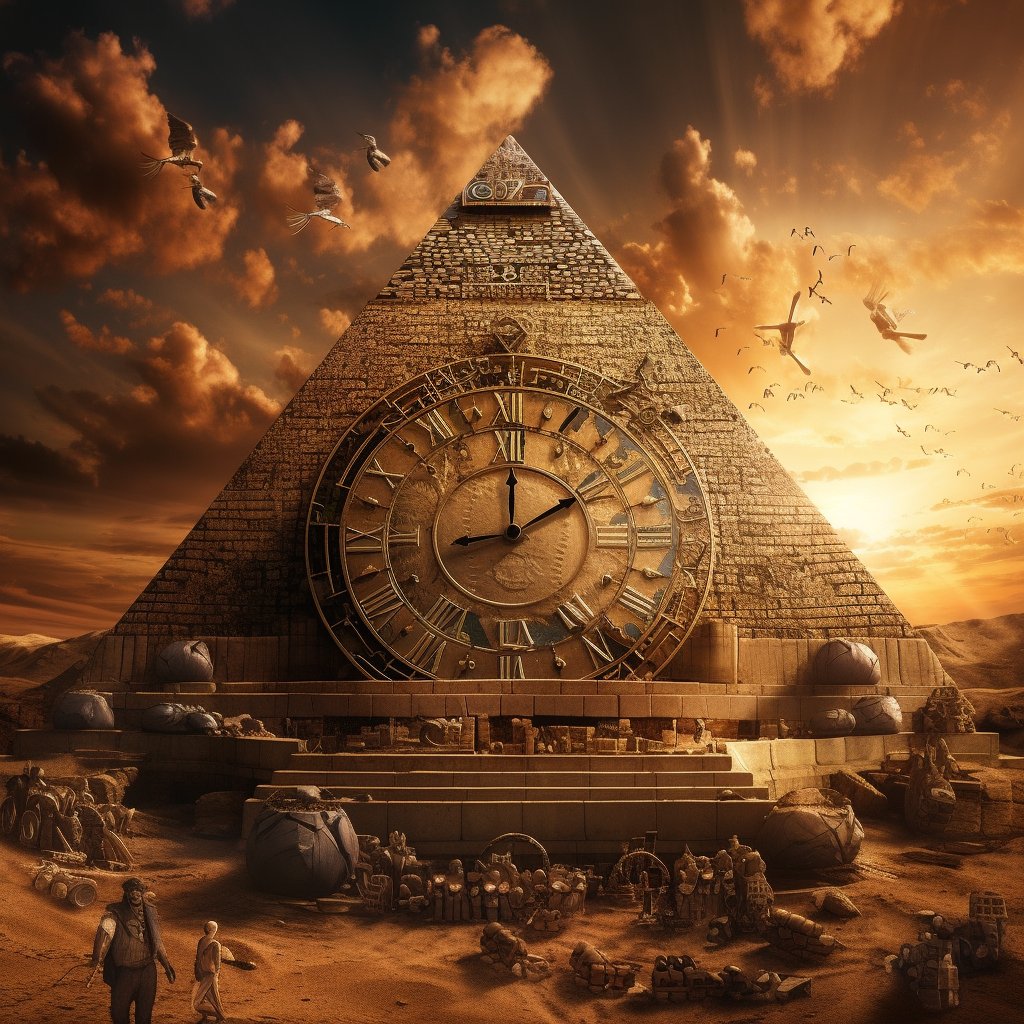 "The only reason for time is so that everything doesn't happen at once" A.E.
 What if you didn't have to wait for time, but could pull things into being from where they currently exist?
:::The mysteries of Time unveiled:::
:::There is only the Eternal Now:::
Everything you can imagine or desire to experience exists in this sacred space of " Now."
:::The Astral is the Key:::
The Atlantean Key of Time empowers you to master the timeless astral.
*Astral Travel Mastery*
*Astral Magick Empowerment*
*Astral Influencing Mesmerism*
*Astral Time Distortion by Thought Transference*
Once you connect with these eternal powers there is no limit to what is possible for you.
Master the Astral Hyperplanes and you can virtually guarantee the outcome you want!
"Time is more valuable than money. You can get more money, but you cannot get more time." J.R.
Are you starting to see how valuable this one element is in your life. It is NEVER too late. .....NOW.......is the time.
 "And now he has preceded me briefly in bidding farewell to this strange world. This signifies nothing. For us believing physicists, the distinction between past,present, and future is only an illusion, even if a stubborn one." A.E.
 The Atlantean Masters have always understood that in .:+TIME+:. the world was theirs.
What mystery does the Great Pyramid hide in the sands of time?
 TIME MASTERY. NOW. PAST FUTURE PRESENT AS ONE.
REWRITE YOUR PAST FOR A NEW FUTURE.
916 Stainless Steel Ring with pyramids.
SIZE 10
May also be worn on a chain.