Celestial Moon Goddess Selene Portal of Luck and Good Fortune
$99.00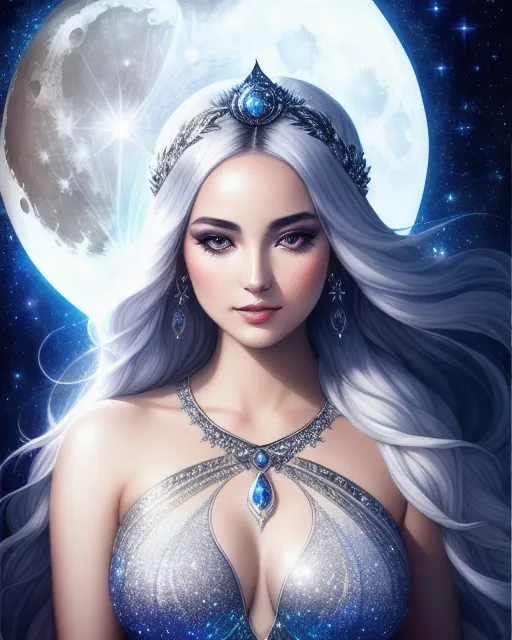 Celestial Moon Goddess Selene Dynamic Portal of Luck and Good Fortune!
What if you could change your luck once and for all by tapping into the celestial currents that forecast the fortunes of  all ?
 Whatever your problem, there is an answer through the eternal planetary magick of the Celestial Moon Goddess.
 Imagine experiencing a new way to have your good fortune and luck supernaturally increased a hundredfold in your life, regardless of whatever is happening around you.
 The Good Fortune You Have Been Seeking in Life Begins Here and Now. 
 Stunning detail and exquisite craftmanship vibrating with dynamic spiritual power.
This exquisite pendant features a white quartz crystal point, representing purity and clarity, with a delicate crescent moon as the bail. It serves as a powerful conduit for luck and good fortune. Wearing this talisman aligns you with celestial energies, attracting abundance, positive opportunities, and synchronicities into your life.
To activate, hold the pendant, set your intentions, and visualize the goddess infusing it with luck and blessings.
Regular cleansing under the full moon maintains its magickal potency.
Embrace the guidance of the celestial moon goddess as she illuminates your path to abundance and joy.
You don't want to miss this one!
Measures approx. 2" plus bail x 0.75" wide.
Premium quality 22" Stainless Steel chain is included.