Goddess Bast Portal of Perfect Protection Spellbound Amethyst Pendant
$88.00
Imagine knowing that you are no longer on your own because you have the power of a Goddess protecting you from all psychic attack , black magic, demons and negative energy, even while you sleep. 
Safety and peace of mind are gifted by Goddess Bast for you.
Eternal magic to nurture and protect you from all forms of evil. 
The blessed realms of the Goddess will permeate your aura repelling all evil and misfortune.
She will stand guard over you, repelling all negative energy and misfortune before it has a chance to take hold in your life.
Remember, evil never sleeps and you must be protected at all points of entry.
The Goddess Bast Portal works for you even while you sleep, blocking malicious energies from invading your dreams.
Blocked completely.
Its time to end the exploitation of your happiness and peace of mind.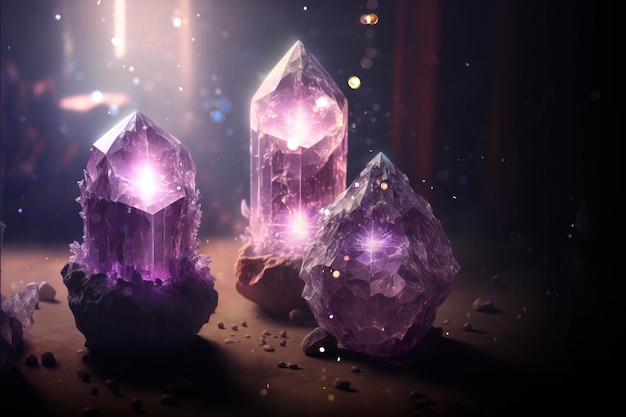 Amethyst is a natural tranquiliser, it relieves stress and strain, soothes irritability, balances mood swings, dispels anger, rage, fear and anxiety. Alleviates sadness and grief, and dissolves negativity. Amethyst activates spiritual awareness, opens intuition and enhances psychic abilities.
Genuine Amethyst point pendant with Agate stone in the center.
Measures approx. 2.5" with bail x 0.75" wide.
Premium Quality Black Stainless Steel chain pictured is included.