LORD KAMA Supreme Sexual Stamina Male Enhancement Spellbound Talisman
$149.69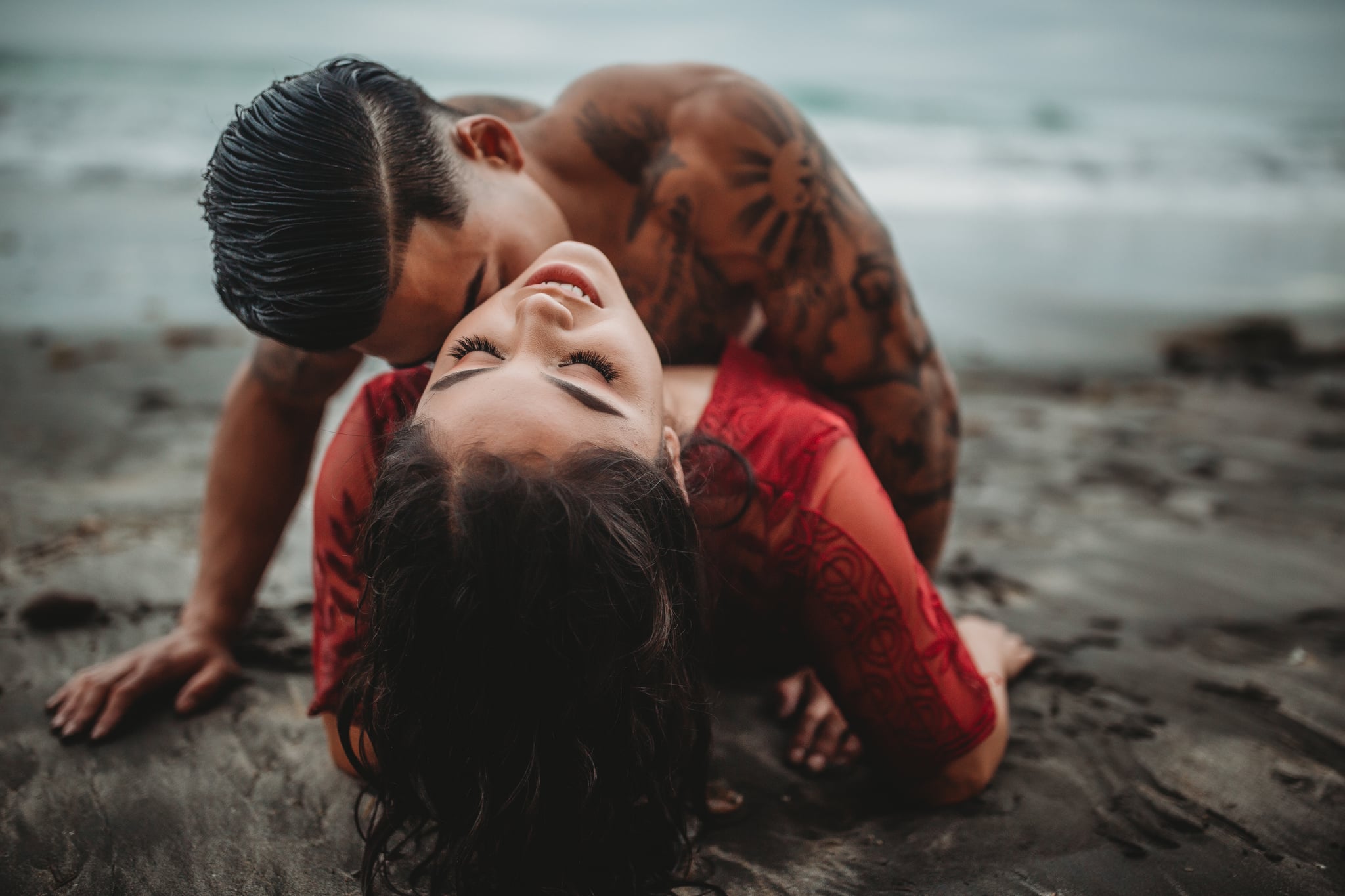 Let's not beat around the bush here.
Life is short.
You have no time to play games.
You need alpha male hardness that won't let you down when you need maximum pleasure performance.
This is magical "Viagra".
Note: the secret talisman is very hard to find in this configuration which is why it is so prized for its legendary lust inducing, stamina enhancing powers.
It will have them screaming...OMG!!!
This is no lightweight "Politically correct" magic.
This is about pure carnal enjoyment.
Dive deep into the pleasures that await you.
You need to take your game to the next level and regain your confidence.
It works.
Breaking beds up all night works!
Gets them "Stalking" you works!
Easy to use instructions included. Simple and extremely powerful.
This magic has stood the test of time .
It works.
316 Stainless Steel Serpent Key with Amethyst crystal.
2.5" with bail x 0.75" wide.
Premium Quality 24" Stainless Steel chain is included.