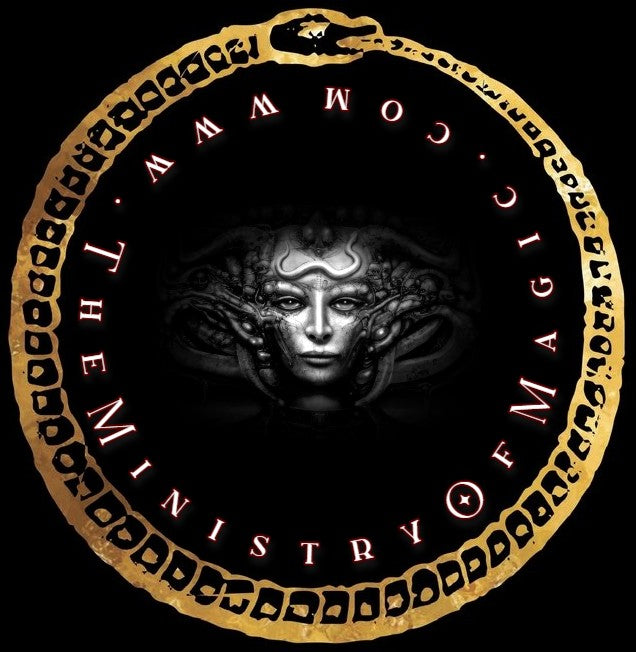 ⛤CLASSIFIED The Game 888 Necronomicon Cosmic Mind Spell
$777.00
You are ready for success, aren't you?
Pay close attention!
The world-mind wants to keep you broke and powerless to pursue YOUR dreams.
Why?
Because when you pursue your dreams you are not keeping in line with the status-quo.
You are declaring that you have a right to your happiness, on your terms and they don't like it.
Face it... You can only GET what you GIVE yourself.
The fact of the matter is you do not have to accept the way things are.
This is perverted thinking you have been unknowingly programmed with.
It leaves you demoralized and broken in spirit.
Life is a game. A game that exists to be played.
You can play the game to win and keep the spoils for yourself.
You don't want to miss this one!
Picture yourself five years from now actually living your life on your terms because...
You now have the power to do so!
Imagine what it would be like if you could be EMPOWERED with SUPERNATURAL FAVOR in All you put your hand to.
Feel the power!
There is no better time to design your destiny than now.