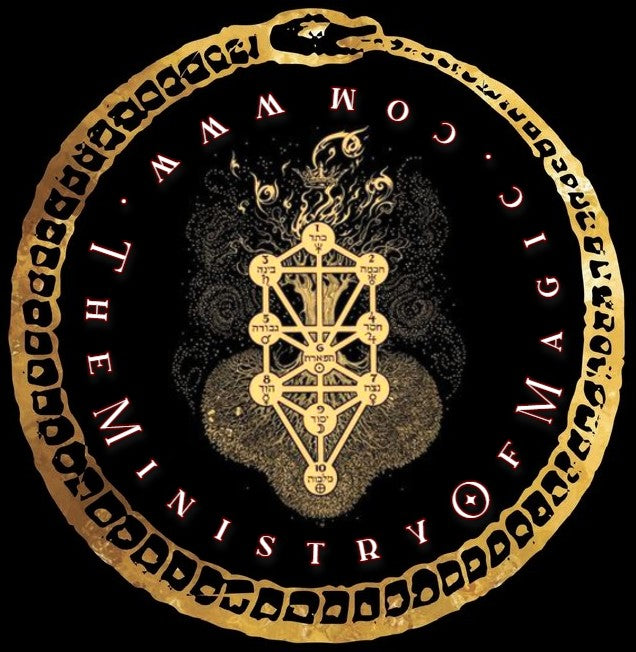 ⛤Qabalistic Tree of Life Divine Connection Ultimate Blessing Spell
$233.00
Accelerate your Wealth, Prosperity and Total well-being with the Qabalistic Tree of Life Spell. 
Imagine being sheltered by tree that grows between Heaven and Earth.
 A Celestial connection which allows the soothing breeze of limitless possibility to flow between heaven and earth.
 Imagine your every cherished dream and desire being effortlessly carried on this breeze to the Divine Throne-room of the All.
 Many spiritual paths talk of this Sacred Tree of Life.
The Tree of Life Spell will provide shade from the worldly woes that are that are relentlessly trying to steal your peace of mind.
 "The cave you fear to enter holds the treasure you seek". J.C
 This Communication Portal to the Divine will connect you with the spirit of the Omnipresent Divine Celestial Harmony.
With this intimate and deep connection, you will be centered and secure.
 LIFE is Desire manifested.
The Tree of Life is a tree of ABUNDANT LIFE
*Money*
*Relationships*
*Happiness*
*Joy*
*Health*
*Wisdom*
*Beauty*
*Victory*
All of it equals Divine Harmony.
This is the birthright you deserve.
The Tree of Life Spell will open the floodgates of Eternity to immerse you in the Zoe life of God where anything and everything is possible.
"At any moment, you have a choice, that either leads you closer to your spirit or further away from it." T.N.H. 

Upon completion of your Tree of Life alignment ceremony, your personalized talisman package will be sent to you.