Radiant Guardian Archangel Michael's Ultimate Protection Spellbound Ring
$129.00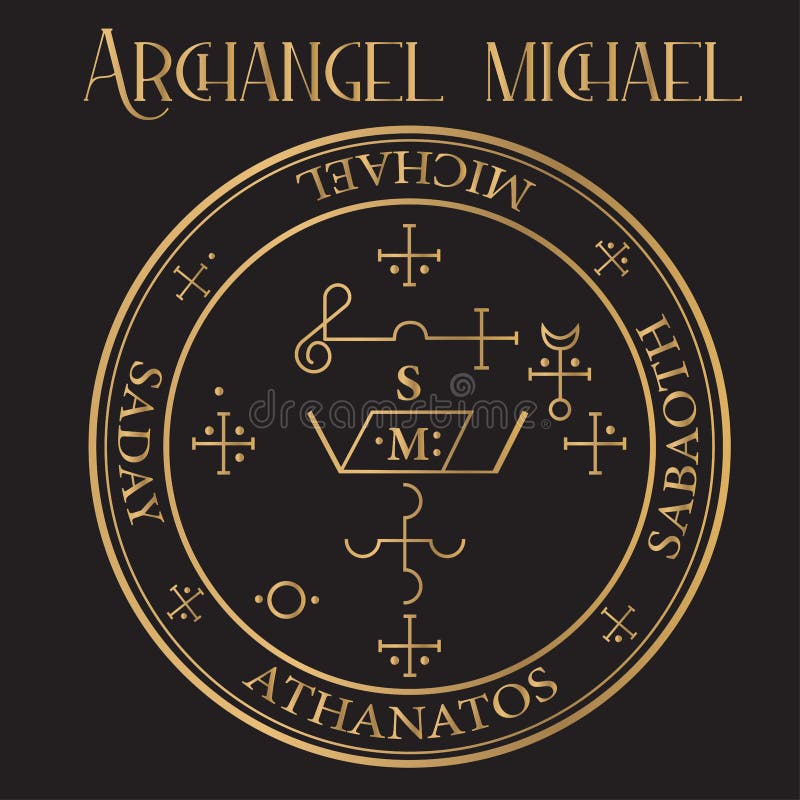 Step into the luminous embrace of celestial safeguard with the Radiant Guardian Archangel Michael's Ultimate Protection Spellbound Ring.
This magnificent talisman bears the intricate engraved seal of Archangel Michael, a channel for divine guidance and strength.
Wear this ring as a symbol of your unbreakable bond with the celestial guardian, inviting his protective energy into your life.
Let it serve as a beacon of courage, shielding you against negativity and empowering you to face challenges with unwavering confidence.
Invoke Archangel Michael's guidance and protection in times of need, and let the Radiant Guardian ring illuminate your path with courage, strength, and the assurance that you are never alone on your journey.
 This ring is magickally charged and ready to work for you.
Solid Stainless Steel with 18K Gold overlay.
SIZE 10