Third Eye of THE MAGICIAN Psychic Power Spellbound Talisman
$636.00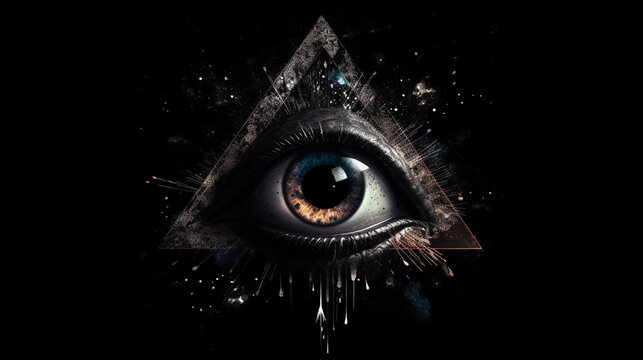 Witchcrafted ritually ensorcelled talisman of the magician.
Awakens the third eye and releases wisdom power and creativity.
33x cast with the Egyptian gods Thoth, Khepri and the Goddess Isis to give you third eye awareness and true spiritual power.
You will experience the power of the Magician in your life in the following ways:
* The power of Prosperous new beginnings. ~Isis
* You will Never Again struggle with defeat and limitation. ~Isis
* Enhanced psychic awareness and clairvoyant abilities. ~Khepri
* Profound wisdom and comprehension will be imparted to you. ~Thoth
* Awakened pineal gland to see the world with new eyes and shape reality according to your new vision. ~Khepri
* Superior concentration and memorization. ~Thoth
 We have skillfully performed all of the work for you so you can effortlessly enjoy the power, wisdom and creativity which will work unrestricted on your behalf at all times.
Sterling Silver and 18K Gold.
This luminous talisman pendant has been ritually ensorcelled on our ritual altar for 33 days.
Encrusted with brilliant hematite and quartz crystals including bail.
Center stone is Red Ruby. Outer stones are Red Rubies and Green Emeralds.
Measures approx.2.5" with bail x 2.5" wide.
Premium Quality shimmering 24" Stainless Steel rope chain pictured is included.
This is an occult powerhouse!